No prescription needed.
Delivered to your doorstep.
If you are one of millions of Americans experiencing mild-to-moderate hearing loss, hearing aids are now available to you without a prescription.
New Exciting Product Available
We specially selected the following OTC hearing aid device model for purchase. This device meets the criteria issued by the FDA.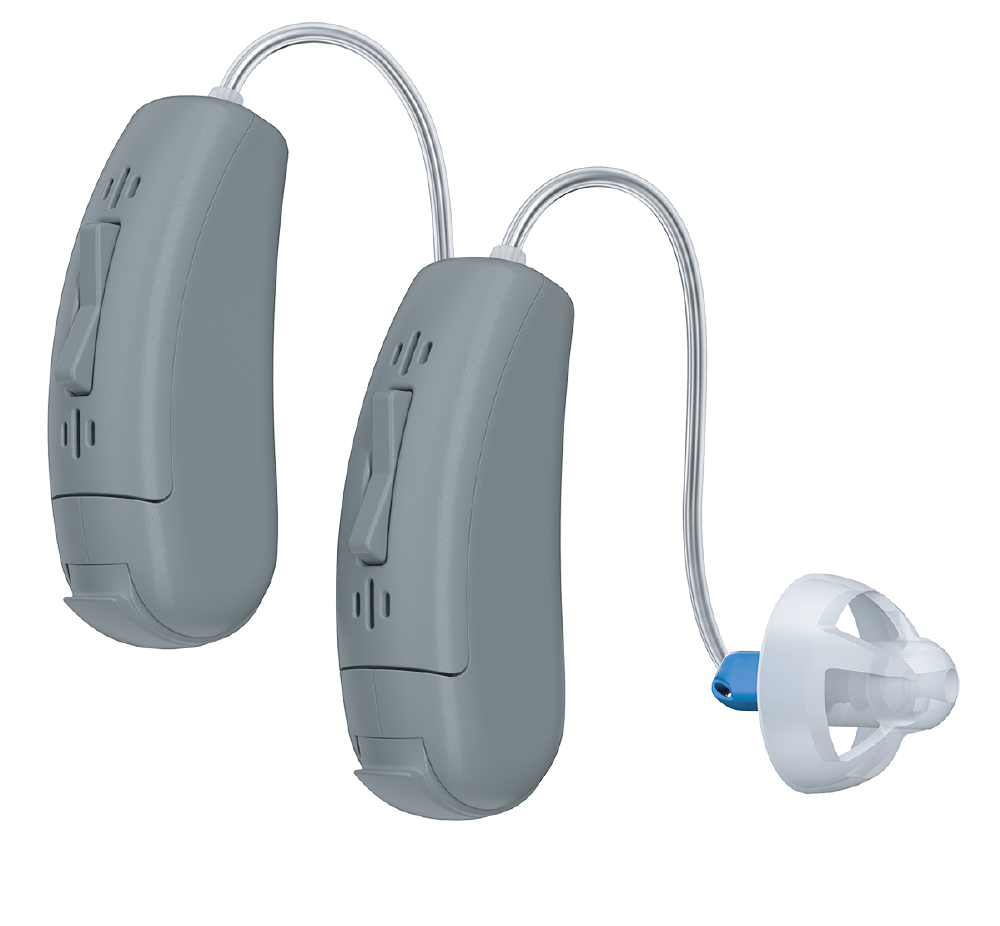 Sontro®​ OTC Hearing Aids
Customizable
Available in grey and beige
Want to know if OTC hearing aids are the best fit for you?
Make a difference in your
quality of life.
Don't wait seven to ten years like many Americans to seek help for hearing impairment. Sounds are beautiful. Don't miss a single one!